How to Apply for your Provisional Driving License
The first step to getting on the road is applying for your provisional driving license. The process can be completed quickly online.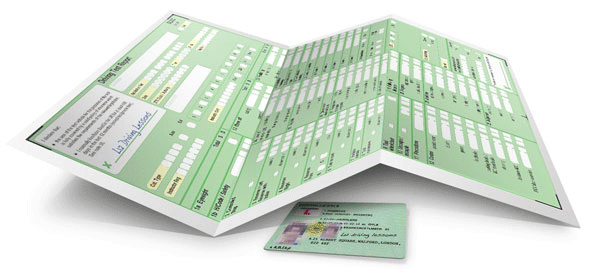 To apply, firstly you to make sure you have a government gateway ID. If you do not have one of these, simply visit Direct Gov to register.
You will need a few details to complete the process, which will only take a few minutes:
National Insurance Number

UK Passport Number
Once registered you can progress with applying for your provisional license. There are some important requirements that you need to know:
Provisional License Requirements
You must be a resident of the UK

The minimum age requirement – You can apply 3 months before your 17th birthday
Meet the driving eyesight rules
national insurance number if known
Valid UK Passport or other form of ID
Must not be prevented from driving
Your address details for the past 3 years
Provisional License Cost
Your provisional license for a car, motorcycle or moped will cost £50. A debit card or credit card will be required for payment.
Other Ways to Apply
You can also apply for your provisional license via post. Simply visit your local post office and pick up a D1 application form.
All you need to include with the form is:
Documentation confirming your identity
Passport type photograph
Cheque or postal order to the value of £50
Book your Driving Lessons
You can book your driving lessons any time, you just need to bring along your provisional licence. Toot driving school offers high quality tuition from official DSA approved driving instructors. We have a great offer for new starters which is 10 hours for £99.
Check out our pricing and call David on 07921923288 to get started.